Whatever you like
Each relationship is different.
So is sex or love. Being sensitive
or wild, conservative or kinky, mono-
or polygamous, romantic or vulgar, fruity or naughty.. almost everyone questioned themselves:
If I like
this
or
that
, is it normal?
Raised in a post-soviet country, where the topic of sex was a taboo for a long time, I was trying to explore Berlin and it's new normality with the help of my camera, capturing people in their intimate moments with things and people that they like.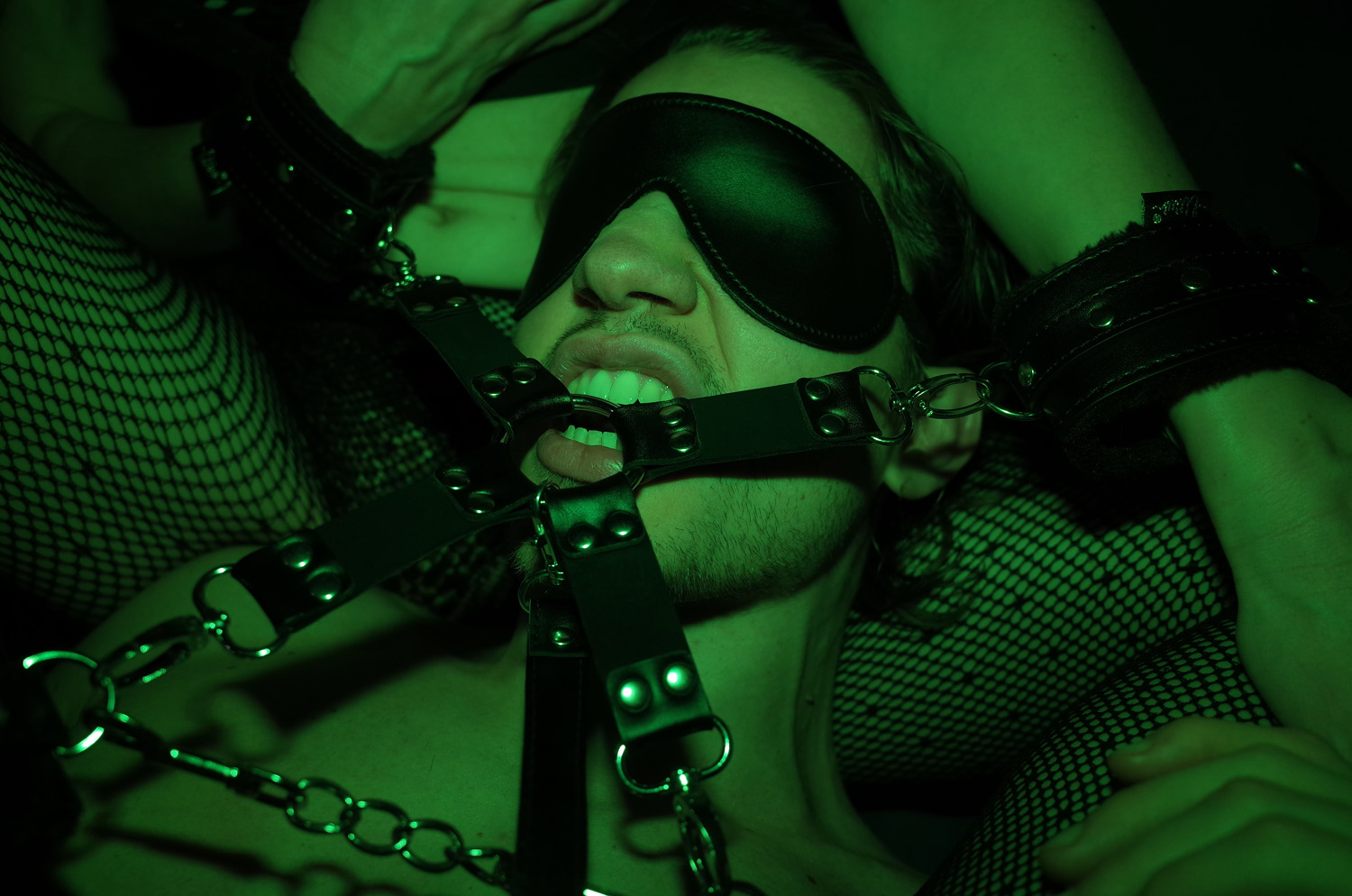 Whatever you like was a part of EMOP Berlin, exhibited in Projektraum Bethanien on 1-4 October 2020
The room was lightened up with 5 colourful strobe lights and accompanied by music, that created an atmosphere and also really interesting visual effects with the pictures.
Later on, in August 2021, it was a part of GAZE exhibitio in GlogaAIR Berlin (watch
documentation video
).
GlogauAIR, August 2021
Projektraum Bethanien
, October 2020